Deep down, you want the best.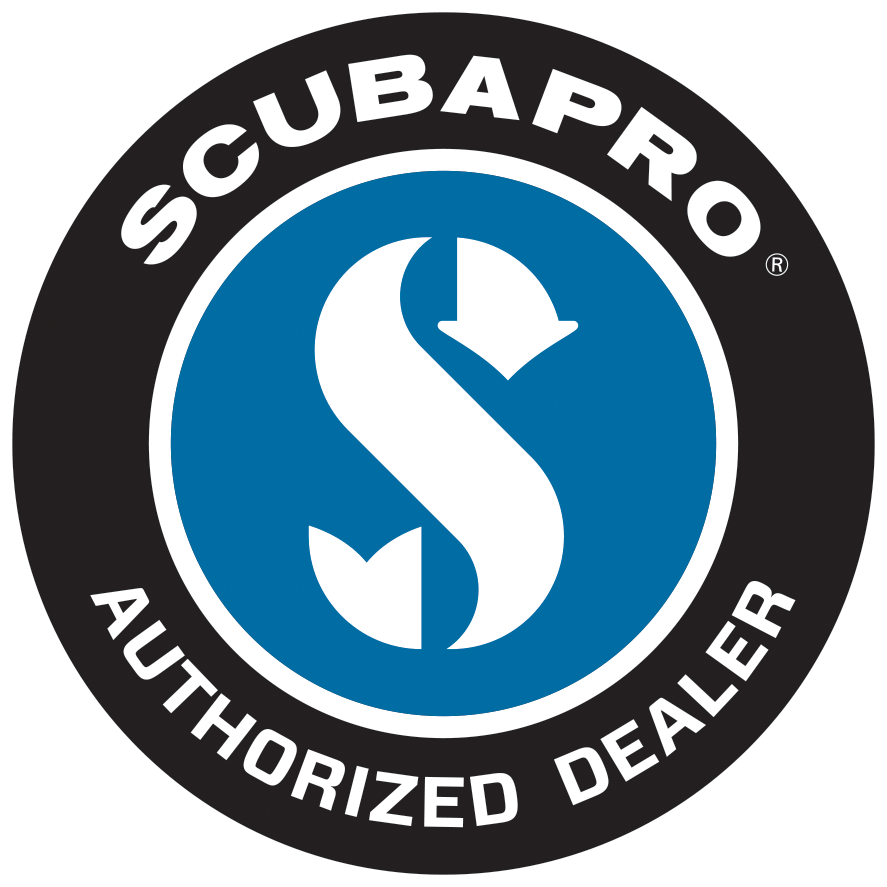 Sun Divers is proud to be an authorized dealer of ScubaPro – one of the most respected names in diving – known for unequal performance when it comes to scuba diving equipment. While our rental gear fleet is top quality, we know nothing beats the comfort and confidence that comes from diving in your own personal gear.
The Scubapro brand features top-of-the-line quality and reliability to go with their modern styling and finely tuned performance. Sun Divers frequently offers special rates for our visiting customers and, as an authorized dealer, all products come with the original manufacturer's warranty.
---
Order Ahead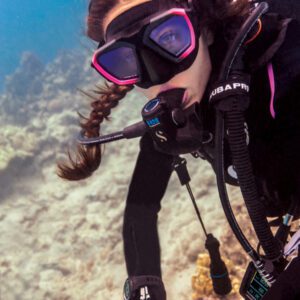 If you are able to plan in advance, you can request a quote and availability on anything from the Scubapro catalog. Your products will be delivered directly to your door from the manufacturer. This option often takes a few weeks, however the savings can be well worth the wait.

It is important for us to maintain our high brand standards and having a partner like Scubapro speaks volumes to our commitment to a quality experience the moment you begin diving.
---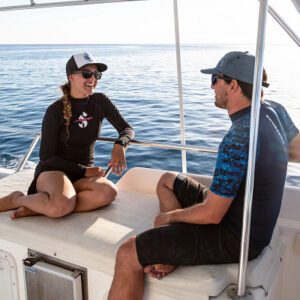 Purchase On-Site
Whether you forgot something, want to upgrade, or just want to treat yourself to something new, Sun Divers carries a wide assortment of products for sale including Scubapro Masks & Snorkels, Lights, Regulator sets, Slates, and the entire line of dive computers.
Due to our storage constraints, we don't carry large items such as fins or BCDs. However, with enough advanced notice, we can order these larger items and deliver direct to your home.
---
Rent-to-own program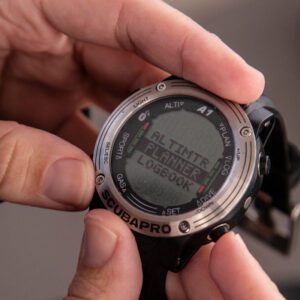 At Sun Divers we want to insure that you have the safest experience possible. While you are not required to have a computer, we believe divers should be responsible for managing there own no-decompression limits. A computer gives you the important and immediate insights into your dives so you can plan your dives better and make more sound decisions during your dives.
To encourage more use of dive computers, our daily rental rate is only $10 and you will get the Scubapro Aladin One wrist mounted variety. The Aladin One is comfortable with an oversized screen and features the ability switch between Air and Nitrox mode, offers a planning mode, a Bluetooth mode to download your dive details, and multiple customized settings to allow you personalize your dive experience.

As a Sun Divers customer, you can also take advantage of our "Rent-to-Own" program which allows you to try a computer for the duration of the trip and apply the total rental rate to the purchase of a brand new computer (any variety).