Be a Part of It!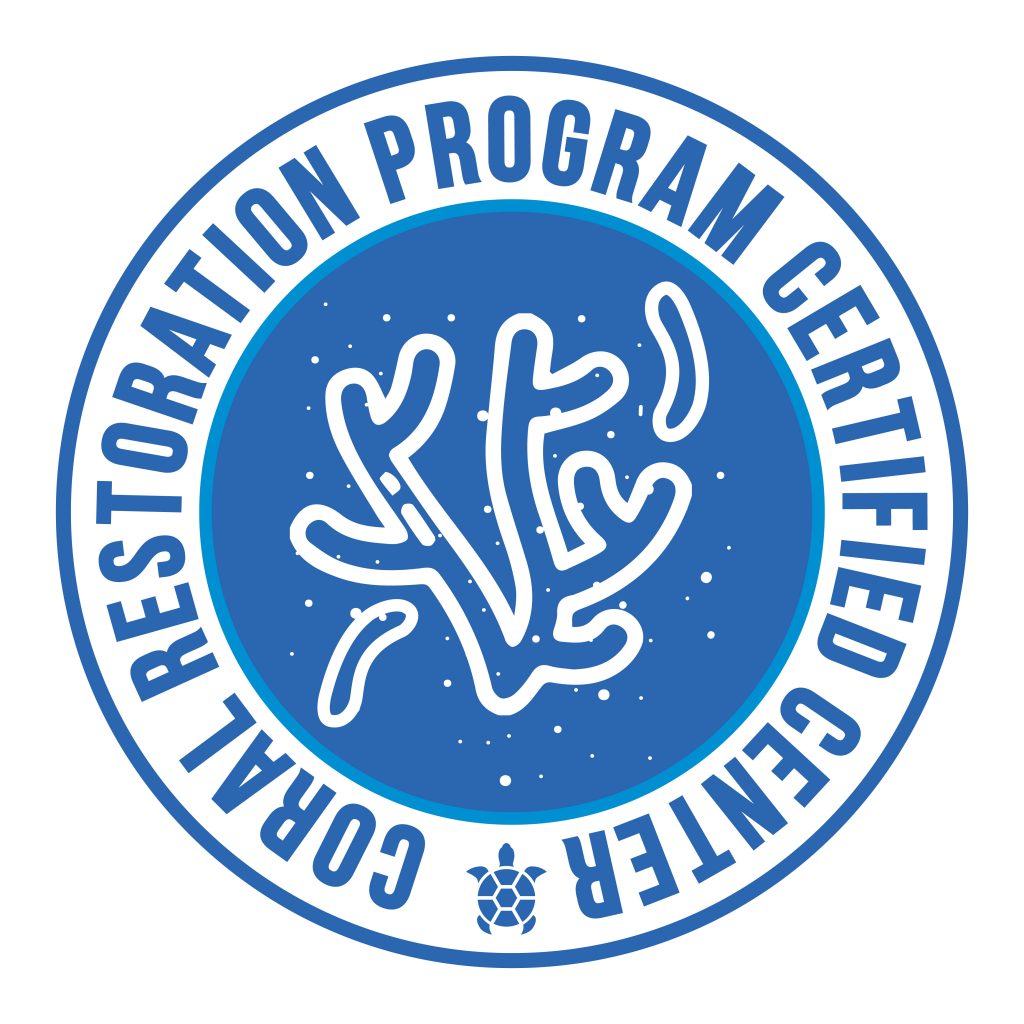 The Roatan Marine Park Coral Restoration Project launched in early 2019 with the installation of 20 coral trees at the Seaquest Deep dive site nursery, with the support of the MAR Fund and the help of various local dive shops, including our own. Since then, the coral fragments in the nursery have grown tremendously, and over 300 coral fragments have been outplanted at Chief's Quarters, the official outplant dive site.
We are supporting coral restoration in Roatan and the expansion of this program by certifying divers like yourself to volunteer in the program. Volunteer opportunities include cleaning the trees, performing basic structure maintenance, repairing any damage to the trees caused by storms and surge, and maintaining genetic integrity within the trees. Beyond the nursery, this includes outplanting coral fragments and gathering data related to genotype resistance to disease, bleaching and predators in order to inform future program decisions. The intention is that once the outplanted corals reach sexual maturity in 2-3 years, they will begin spawning and naturally repopulating the reef.
There are two certification levels: Coral Reef Adventurer and Coral Reef Ambassador. Check out this article on the 4 great reasons to become a RMP Coral Ambassador and keep reading for details on your course options!
---
What's Included:
Adventurer: Education Session and one training dive in the Roatan Marine Park coral nursery to learn nursery maintenance. Ambassador: Education session, one training dive to the coral nursery and one training dive to our coral outplanting site.
What You Achieve:
Adventurer: Certification that allows you to volunteer with the Roatan Marine Park on coral nursery dives. Ambassador: Certification that allows you to volunteer with the Roatan Marine Park on coral nursery and coral outplanting dives.
Requisites:
Advanced Open Water or Peak Performance Buoyancy Specialty, plus demonstration of competency with buoyancy control during a fun dive. Must be at least 13 years old to do the Coral Adventurer course, and at least 16 years old to do the Coral Ambassador course.