April, 2023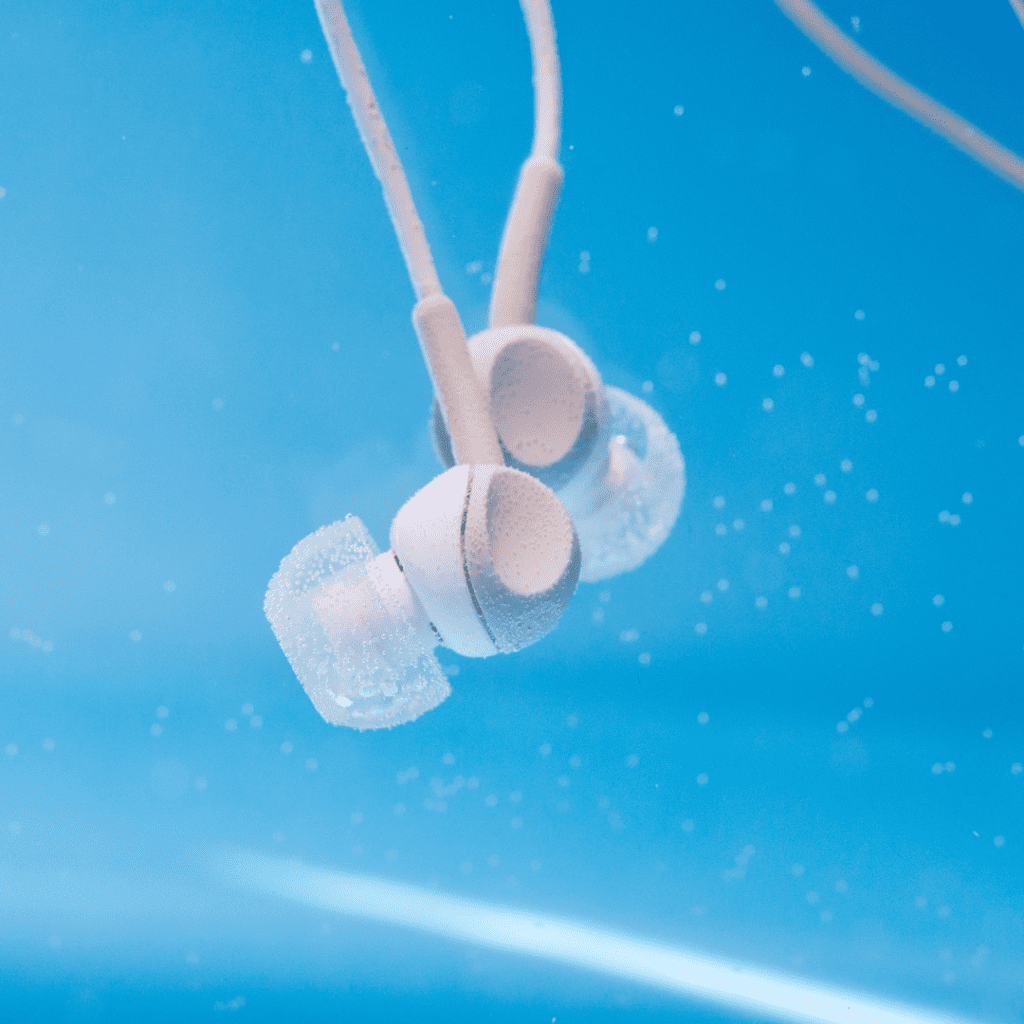 By Sun Divers Roatan / April 13, 2023 /
Blogs
While we only like to hear bubbles under water, we love listening to good tunes anytime we're not under the waves. Whether it's feeling Irie to some reggae on a surface interval or getting pumped for a new day of diving with some indie pop, music is a major part of the good vibes you'll feel here at Sun Divers.  So much so, we have our own beach vacation spotify playlists.
And just like we curate epic dive adventures, we also curate our playlists to make sure our vibes are just right for your vacation. Here are a few of our favorite beach vacation spotify playlists for your listening enjoyment: 
Beach Vacation Spotify Playlists
Nothing quite puts you on island time like a good reggae playlist. We've got your classic reggae all stars like Bob Marley & Jimmy Cliff, mixed in with some modern-day Rastafarians like Chronixx.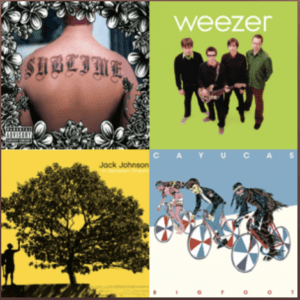 Surf, sand and Sublime made for a California vibe in the 90s that never really went out of style – even if you weren't alive or oldenough yet to experience it. This playlist will make you wanna throw responsibility to the wind, dive in and chill with the homies by a beachside bonfire. If you agree that "Life's too short, so love the one you got" and the words "summertime and the living's easy" speak to your soul, then this one's for you.  
If you're vacay is about having fun, but also finding yourself as you explore new places, we got the playlist for you. Indie pop is always filled with the fun-loving electro beats of summer, but the deep lyrics will wash over you like the waves of Half Moon Bay. Surfaces, DoubleCamp and Empire of the Sun are just a few of our favorites that make this playlist.   
No soundtrack to salt life would be complete without a few tunes to bob your head to. This playlist features hooks from hip hop lyricists like the Roots, Tribe Called Quest and Jurassic 5, along with some infusion of jazz, neo soul and funk from the likes of Tyler the Creator and Childish Gambino.  
Here's what else we're listening to: 
Bungalow Beach Vibes – featuring Neko Case, Father John Misty, Big Thief  
SD Soul  – featuring Raphael Saadiq, Mayor Hawthorne, Erykah Badu and Stevie Wonder 
SD Internacional Sounds  – featuring Gorillaz, M.I.A., Saint Levant and Manu Chao 
Surfer Grooves – featuring Khruangbin, King Gizzard & Lizard Wizard, Babe Rainbow and Peter Lake 
Psychedelic Pop  – featuring Tame Impala, MGMT, Unknown Mortal Orchestra and Local Natives 
Afrobeach – featuring Wizkid, Burna Boy, Asake and Fireboy DML 
Have a favorite song, you love to listen to when you're getting ready to dive or just boat & float? Tell us what you'd love to hear us play in our shop and we'll add it to our beach vacation playlists.